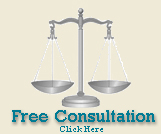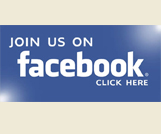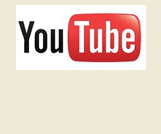 School Law
If you have any questions regarding Education Law, please contact us for a Free Education Law Consultation.
Attorney Steve Glink represents children and their parents in cases involving student access to public school education, rights of special needs students under the Individuals with Disabilities Education Act (IDEA), and discrimination in education.

Steve Glink appeared on Kurt Muller's radio show on 11/17/13. This is a nationally syndicated show. The topic was school law in general. The stations where it was heard included: 820 am, 92.5 fm, 92.7 fm, and 99.9 fm and is available here.


Click here for more information on Education Law.