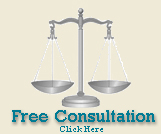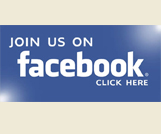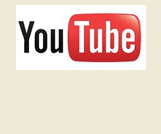 JUVENILE DEFENSE
If you have any questions regarding Juvenile Defense, please contact us for a Free Juvenile Defense Consultation.
Any person under the age of 17 who has been charged as an adult with a criminal offense must by law secure the representation of a juvenile defense attorney. We provide experienced and effective defense to juveniles facing criminal charges. All young people deserve a second chance. Attorney Steven Glink is committed to seeing that your child receives a second chance. A juvenile crime need not interrupt either your or your loved one's life. Our firm provides expert defense to minors charged with felony and misdemeanor juvenile crimes. Contact us to arrange your free juvnile defense consultation and learn how we can help you and the young person in your life.
Are you looking for effective juvenile defense attorney?
In many juvenile crime matters, particularly when the charge is a first-time offense, we can negotiate a plea agreement prior to trial. In this plea agreement, some or all of the charges against your child can be dropped or significantly reduced. If plea negotiations fail or if the minor is a repeat offender, the case could go to trial. As an experienced litigator, we can ensure your child's legal rights are upheld. This includes ensuring all evidence against him or her is relevant and has been obtained legally. Our firm defends juveniles charged with virtually every type of juvenile offense, including the following:

•Armed robbery
•Assault and Battery
•Burglary/residential burglary
•Driving without a valid driver's license
•Drug charges
•DUI/drunk driving
•Rape
•Robbery
•School violence/weapons offenses including guns, knives, etc.
•Sex offenses – including consensual sex between minors
•Theft/retail theft/shoplifting
•Underage drinking/unlawful consumption/possession of alcohol by a minor
•Vandalism/criminal damage to property
•Zero Tolerance

If you need an effective Juvenile Defense Attorney, please contact us for a free Juvenile Defense consultation.