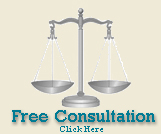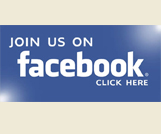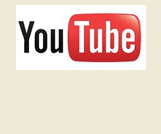 SOCIAL NETWORKING AND PRIVACY
If you have any questions regarding Social Networking and Privacy, please contact us for a Free Student Privacy Consultation.
According to a survey in December 2011 by Netcraft, there are 367 million websites on the Internet. Facebook has one billion users. Google Plus has 400 million users. Twitter has 100 million users. The social network together is equivalent to the third largest nation in the world.

Steve Glink appeared on WGN Radio 720 radio show on February 6th with Milt Rosenberg as part of a panel discussion on social networks and the death of privacy. The panel included Steve Glink, Lori Andrews and Chandler Givens.

Together the panel explored what it would mean to develop a Constitution for social networks and what concepts like freedom of expression, right to privacy, due process and the right to a fair trial might mean in the social network context. The panel also discussed how virtually everything you post on a social network or other website is being digested, analyzed, and monetized and the impact on your privacy rights. For the audio of the discussion, visit WGN Radio 720 Social Networking and Privacy Radioshow.

If you feel that your right of privacy has been violated, please contact us for a Free Social Networking and Privacy Consultation.